10 GREAT REASONS TO CHOOSE CK PHOTOGRAPHY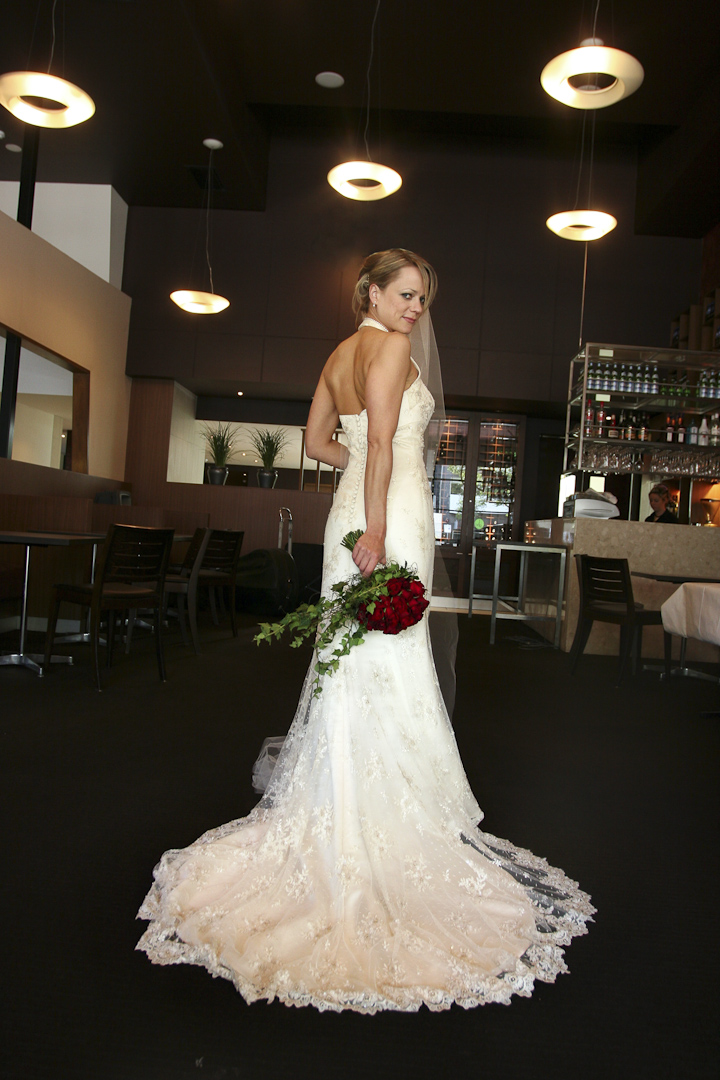 CK Photography prides itself on delivering exceptional wedding photography that you will cherish for a lifetime. Let us be a part of your special day and treat yourself to the wedding memories that you deserve. Below are 10 great reasons to choose Con Kondovasis and CK Photography to shoot your wedding.
1. Photographer, Con Kondovasis creativity is backed up with a 2 year Diploma of Art & Design, majoring in photography. As well as working with two of Melbourne's leading studios for 8 years. This is the expertise that you get on your big day.
2. Con has over 18 years of experience with weddings to bring to your photography. His calm, professional manner means you end up with a fun stress free day with unique artistic images.
3. After the wedding the photographs undergo extensive corrections to ensure they look their absolute best whilst remaining faithful to the magic of the day. Many point and shoot cowboys just hand over the files straight from the camera leaving the Bride and Groom disappointed with the end result.
4. CK Photography believes in delivering the highest quality photos and that's why we invest in the latest and best professional equipment. We photograph using the latest digital cameras and demand the highest quality optics from our lenses. We then edit using cutting edge software on professional computers including colour calibrated monitors for accurate print reproductions- a point so often overlooked by other photographers.
5. Con is a real people person. He loves building rapport with the couple before the wedding day so that on the day you feel comfortable and relaxed, like being photographed by a friend, ultimately resulting in relaxed, beautiful and natural photos.
6. Safety and security. This is a biggie! How would you like to find out that all your wedding day memories have been lost / deleted or corrupted? No? Well too many photographers out there are taking this risk. Not us, that's why we implement fantastic back-up systems to ensure your images are as safe as possible. For example we back-up to 2 different Hard Drives, a DVD and then store copies in separate physical locations to minimize risk.
7. Great Wedding Albums. An extensive design background combines with creative photography and professional editing to give you the option of top quality wedding products such as Magazine style wedding albums or Contemporary & Classic mix albums
8. Adaptive photography style. We are able to bring the best of candid wedding photo journalism, stylized photography combined with quality posed shots and put them into a fantastic mix on your wedding day to provide you with comprehensive photographic coverage.
9. Great pre and post wedding communication. Con and Jen love to stay in touch and be there for you if you wish to discuss anything. Contact us regarding anything at anytime. We're always happy to hear from you.
10. Extensive knowledge and experience with dealing with a range of different types of ceremonies. Over many years Con has had the opportunity to deal with many couples from varied backgrounds and religions. You can be assured that he will capture every significant and special moment pertaining to your ceremony.
​
For all your photography requirements please contact us
​
​
​
​
​